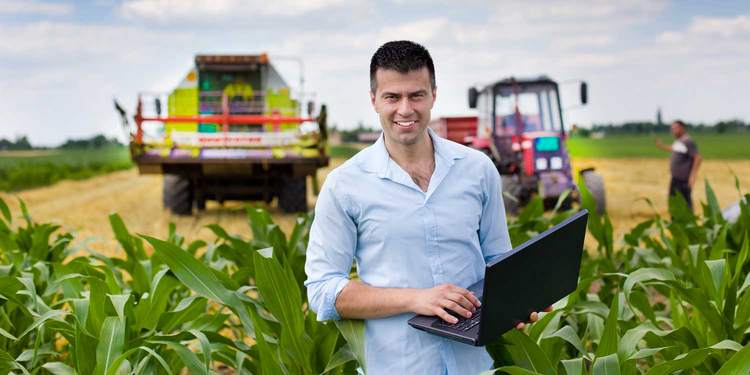 Participants learnt about effective IT solutions for agricultural sector, which enable both small producers and large agricultural holdings to optimize their operations and get simple yet effective tools to address both tactical and strategic issues.
OntargIT, GOLD Microsoft Partner,  was represented by report of Senior Consultant, Anatoly Kharechko. He spoke about trends of modern agricultural market, changes in key management tasks in agriculture, importance and benefits of implementation of single management information system.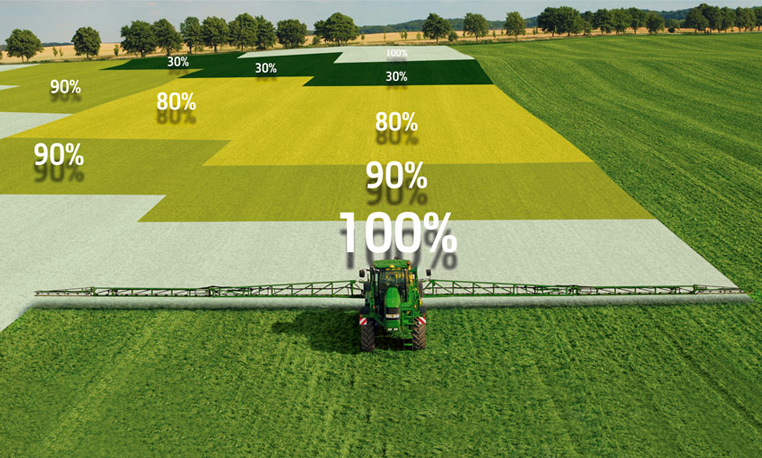 International industry management solution for agricultural enterprises based on Microsoft Dynamics AX was introduced to the audience. Solution allows to manage processes of crop farming efficiently, to provide integration with the equipment and cartography, to keep records of land with processing cards, to control cultivation costs with reference to seeding areas and tailored to specific crops, to provide operational, technological accounting and planning.
The benefits of using such solutions, its efficiency, complexity and versatility, have been confirmed with real cases of implementations and customer references, which was highly appreciated by the participants.