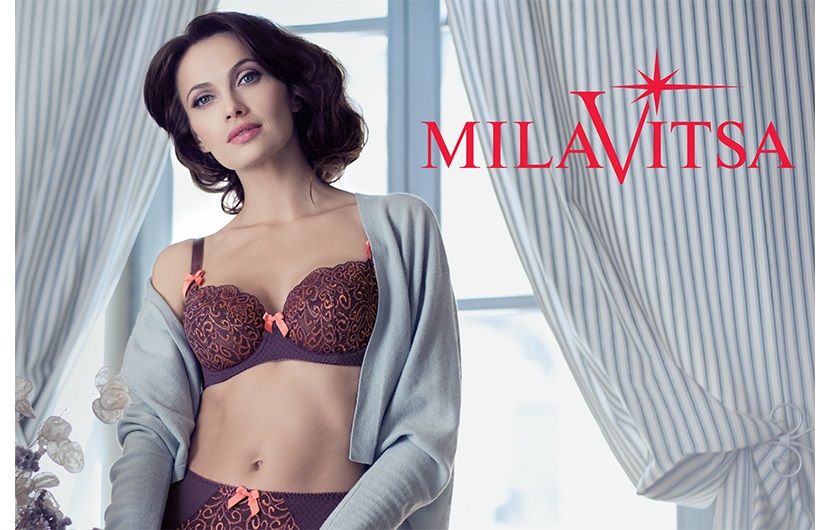 OntargIT is a Microsoft Gold Partner with many years of experience, both locally and internationally, in the implementation and support of Microsoft Dynamics AX - Microsoft's flagship ERP system.
"Milavitsa runs solution based on Microsoft Dynamics AX since 2008. Rapid growth and strengthening of business triggered new requirements to core corporate solution. We found the best option was to migrate to newest version of the system - Microsoft Dynamics AX 2012 R3. To reduce the risks of the project, we decided to begin the process of transition to a new version of the system to process plant maintenance automation "- said Sergey Voinich, IT Director, Milavitsa.
In this project, Microsoft Dynamics AX was implemented in short time, due to perfectly managed approach - to utilize core features and functions of the system. Furthermore, it was integrated with financial and logistic system. 
Vanilla approach with minimal modifications allowed created prerequisites to pass easily on future versions of Microsoft Dynamics AX.
The project scope covered processes of scheduled and routine repairs of equipment, both in-house and outsourced to service companies; automated accounting of maintenance services provided to the third parties; fully automated process of management accounting of maintenance and repairs, including planning, budgeting and accounting mapping of operations in accordance with the rules of national accounting. Additionally, complex of analytical reporting was configured.
"We have valued our experience with OntargIT. Its experts demonstrated extensive expertize and managed to deliver advantages of the product's inbuilt flexibility, making all the necessary adjustments through configuration changes. Therefore, we have decided to make further implementation and enhancement of the Microsoft Dynamics AX with OntargIT. » - said Sergey Voinich, IT Director, Milavitsa.
The upgrade to Microsoft Dynamics AX 2012 R3 will allow to replace the variety of software products, which are currently in use within the client organisation and integrate all functions into a single system. Integrated, reliable, strategically aligned reporting and analytical system will support effective operational and strategic decisions.
Milavitsa is famous for producing beautiful and stylish lingerie. Over decades Milavitsa, one of Europe's biggest companies in the business, has designed figure shaping lingerie, swimsuits, sleepwear, casual wear. Following fashion trends in design, material and accessories, Milavitsa develops collections for every season, paying special attention to design solutions in favor of women's comfort and health. The company boasts an estimated 450 store chain network in more than 20 countries.