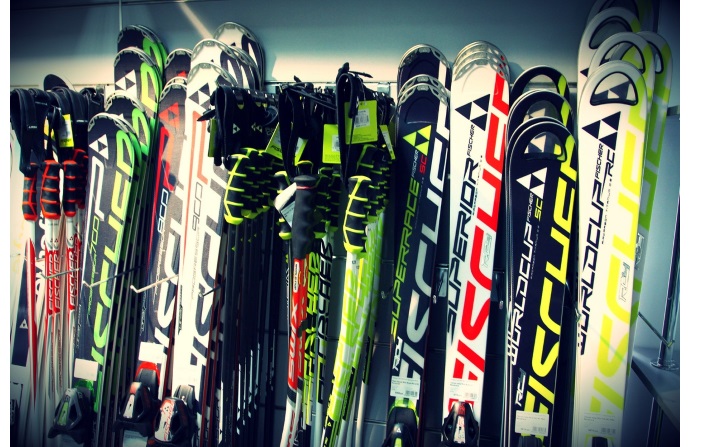 "It is extremely important for manufacturing enterprises to maximize use of available resources ensuring consistently high product quality. To solve this task, we have implemented solution based on Microsoft Dynamics AX 2012 "- Sergiy Rusin - Head of analysis and compliance check Department, Fischer Mukachevo.
During the project, processes of skis and plywood production as well as capacity planning were automated, allowing Fischer to minimize time reconfiguring equipment and downtime. Verification of semi-finished products, quality control at all stages of the production process was provided, warehouse management and finance management.
"Rich functionality of Microsoft Dynamics AX 2012 R2 and efforts of joint team from OntargIT, Fischer Sports (Austria, Ukraine) and FWI (Austria) made it possible to automate business processes at our enterprise, taking into account the our specific processes and international requirements of our company." - Sergiy Rusin, Fischer Mukachevo.
Production management includes the tolling scheme of work with raw materials and holding intercompany settlements. It brought together into single scheme the entire chain, from planning and procurement to manufacturing and sales of finished products.
Production accounting, provided by experienced specialists of OntargIT, provides Fischer with reliable information for BI analysis and forecasting on all levels of holding structures.