Volodymyr Svyrydenko, Director of OntargIT: "The company OntargIT, being certified Gold ERP partner of Microsoft, annually takes part in this event, and in the other expert industry events, increasing its competence and bringing new skills in order to meet ever growing needs of our customers".
It was an important for the whole Microsoft Dynamics community event which brought together industry leaders around the world, providing a platform to share experiences, new ideas and solutions.
Among the key speakers of the event there were representatives of the senior management of a global company Microsoft: Satya Nadella, CEO, Microsoft Corporation; Allison Watson, Corporate Vice President, US Marketing & Operations, Microsoft Corporation, etc.
The conference has traditionally presented innovative features of Microsoft Dynamics solutions and prospects for their implementation in order to solve various business problems.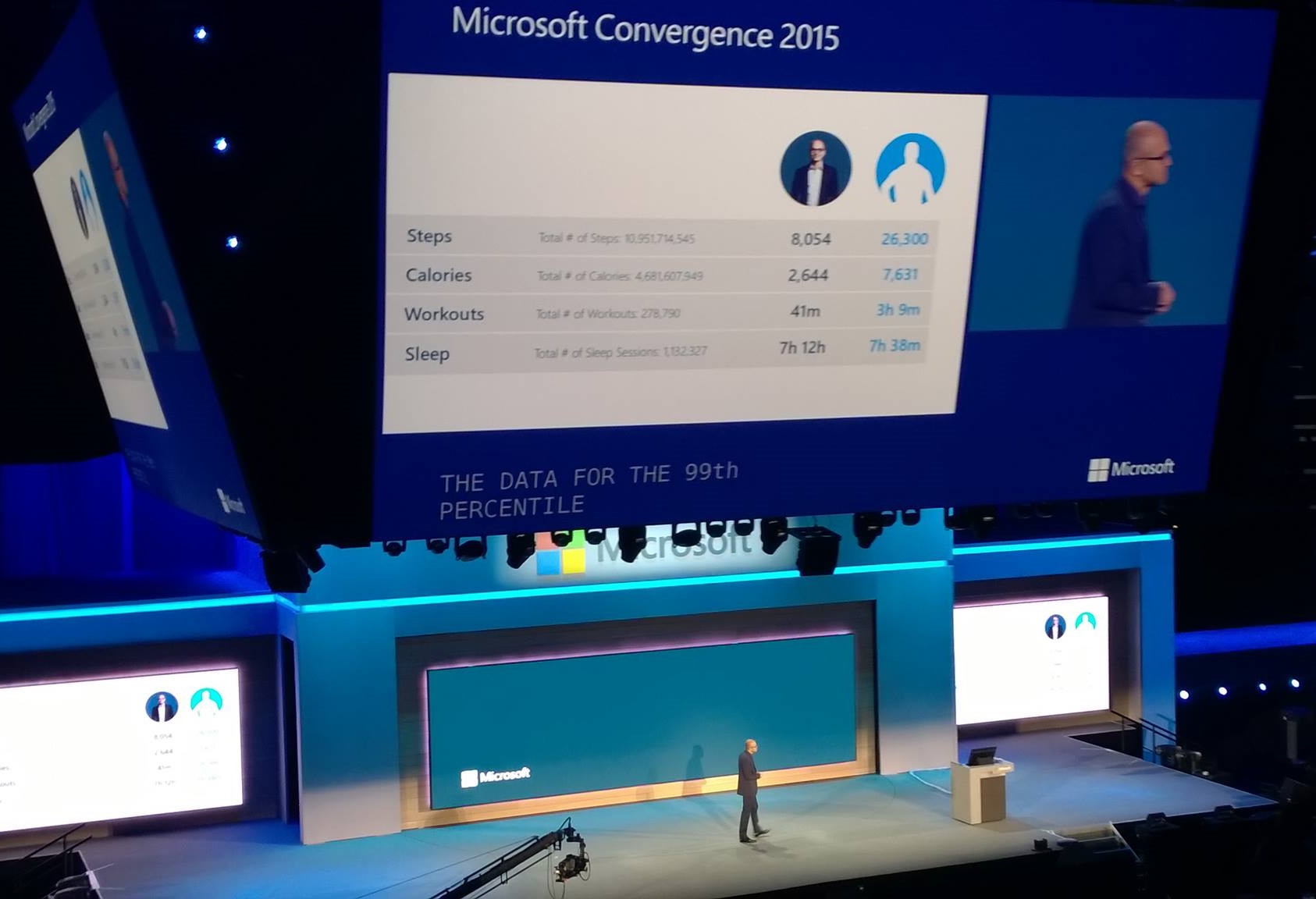 Convergence 2015 participants also had the opportunity to experience Microsoft Dynamics and to see successful projects of its implementation in various business processes, as well as to find out the latest developments of solutions concepts and industry versions of the product.
Convergence 2015 has traditionally became a platform for networking, its members could meet and collaborate with colleagues and experts on Microsoft products, as well as communicate with the Microsoft Dynamics users themselves, consult with its vendors, including representatives of the company OntargIT, and get technical support from professionals who specialize in the development and implementation of the product and know its technical details.